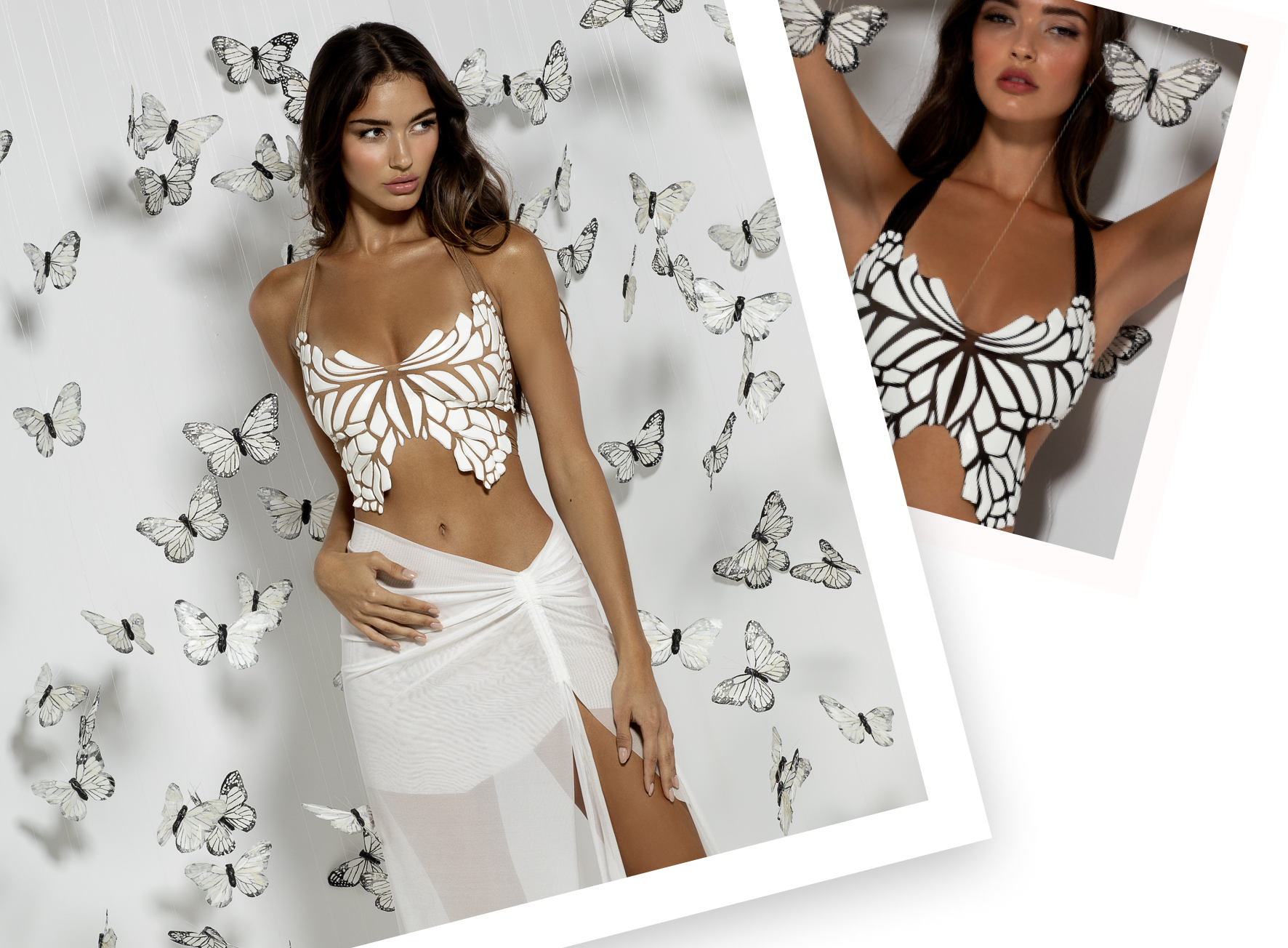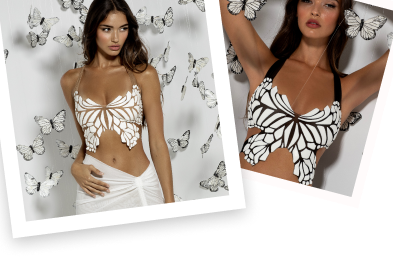 From Red Carpets
to Your Closet
Meet The Celebrity-Approved
Butterfly Top Collection
Limited Supply Drop. Never to Repeat.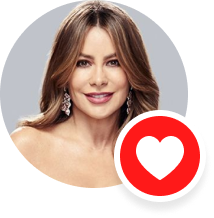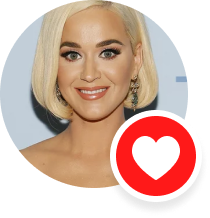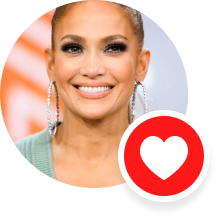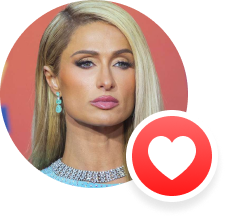 Celebrities like Sofia Vergara, Katy Perry, JLO, and Paris Hilton Love Their Ema Savahl.

Customer Reels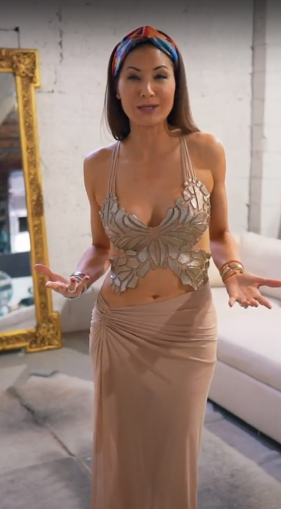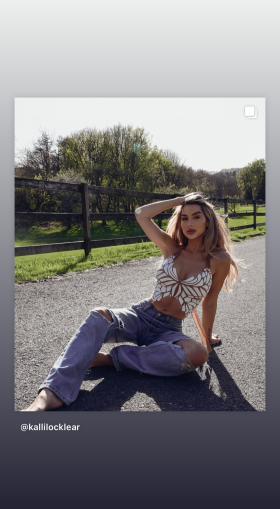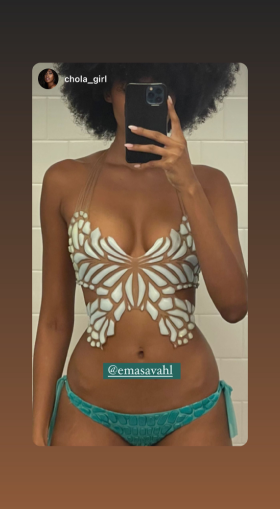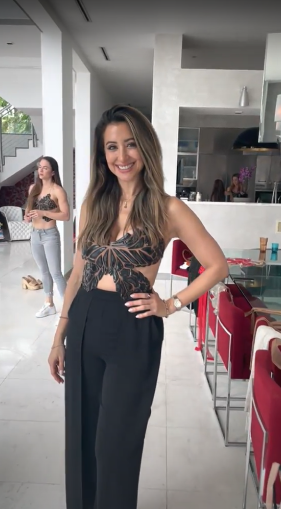 A True Masterpiece
Embrace the Details of the Bubbles Collection
A True Masterpiece
Embrace the Details of the Bubbles Collection
Hand-Painted
Unique, one-of-a-kind designs on every top.
Hand-Molded
Expertly crafted by skillful artisans for a stunning silhouette.
Proudly Made in the USA
Crafted by local artisans & adhering to the highest quality standards.
Versatile
Wear it as a bikini top or statement piece for any outfit.
Timeless
With 27 years of experience, Ema Savahl's Bubbles collection remains an iconic symbol of art and fashion.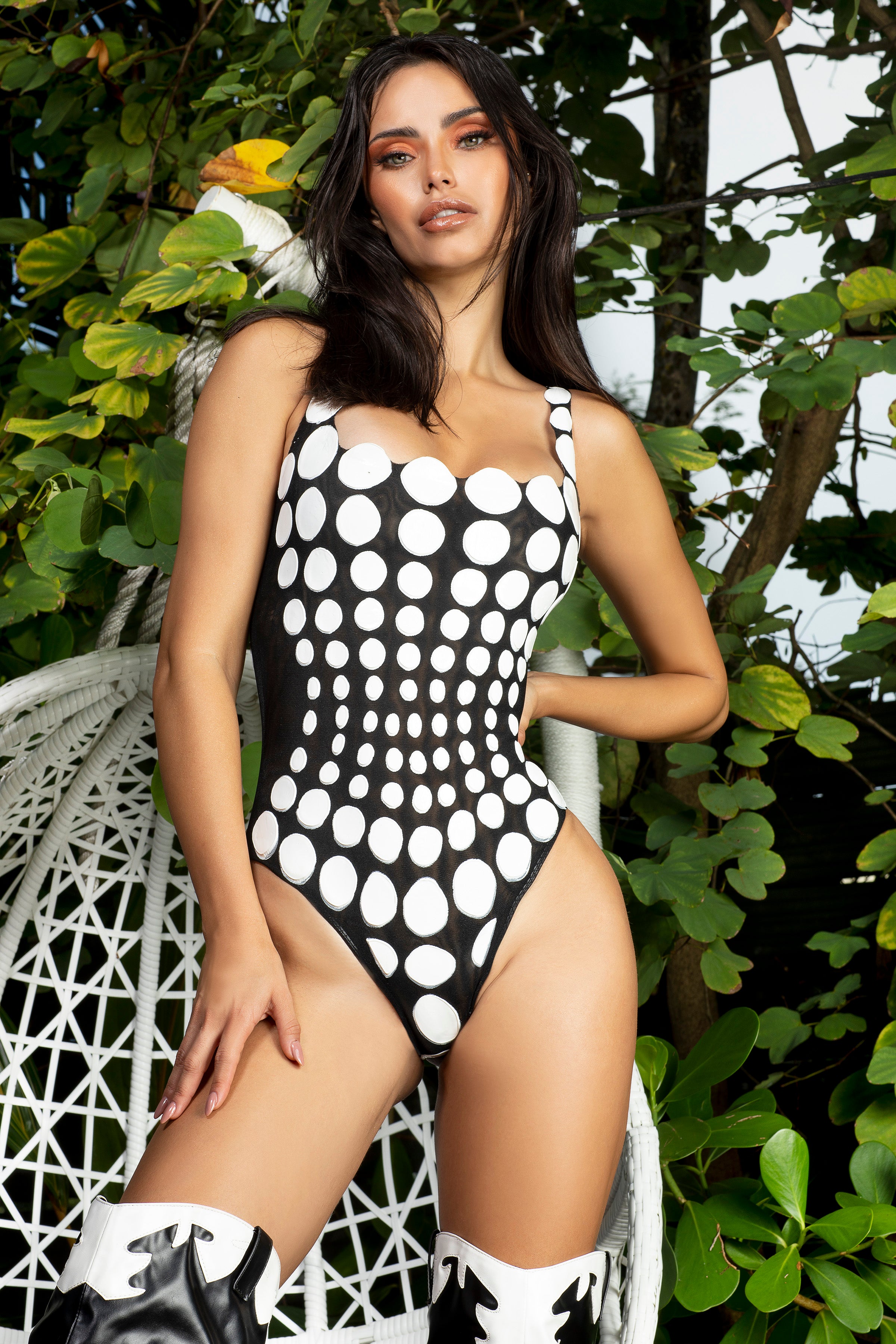 Ema Savahl Ender
Bubble Collection
I am absolutely in love with Ema Savahl Couture Fashion Clothing! From the moment I discovered this extraordinary brand, I knew I had found something truly special. Ema Savahl's designs embody elegance, sophistication, and creativity like no other designer I have come across. What sets Ema Savahl apart from other designers is her unique ability to infuse each piece with unparalleled artistry. Every garment is a masterpiece, meticulously crafted to perfection. The attention to detail in her designs is simply breathtaking, with intricate patterns, vibrant colors, and luxurious fabrics that make a bold statement. When I wear Ema Savahl clothing, I feel like I am wearing a work of art. The confidence and empowerment I experience are unparalleled. The brand truly understands how to celebrate and enhance a woman's body, with flattering cuts that accentuate curves and highlight the natural beauty of every woman. Not only does Ema Savahl deliver unmatched style, but the quality of the clothing is exceptional. The fit is impeccable, hugging my body in all the right places and making me feel like the best version of myself. The craftsmanship is top-notch, evident in the impeccable stitching and attention to every little detail. What impresses me the most about Ema Savahl is the brand's commitment to individuality and uniqueness. Each piece feels like it was created exclusively for me, as if Ema Savahl has a deep understanding of my personal style and desires. There is no doubt that wearing Ema Savahl clothing sets me apart from the crowd, making a lasting impression wherever I go. I keep coming back to Ema Savahl to buy more because the brand constantly pushes boundaries and delivers fresh, innovative designs. Whether it's a stunning evening gown for a special occasion or a chic ensemble for everyday wear, Ema Savahl always exceeds my expectations. The brand's ability to evolve and stay ahead of trends is truly commendable. In conclusion, wearing Ema Savahl Couture Fashion Clothing is an extraordinary experience. It is not just about the clothes; it is about the feeling of confidence, beauty, and elegance that it instills in me. The brand's commitment to quality, uniqueness, and celebrating the female form is unmatched. I am forever grateful for Ema Savahl's remarkable talent and can't wait to continue building my collection with her extraordinary designs.
My love story with Ema Savahl started 20 years ago when I bought my first dress. Over the years I acquired several more in NY , New Jersey, and Miami. Recently I had the pleasure and the honor to meet Ema herself and to visit her atelier. I realized the amount of talent, effort, creativity, and passion that goes in each and every dress. All her designs have meanings they are stories that symbolize the beauty of life. I feel beautiful, sexy, alive, invincible when I wear them. Now I own over 20 dresses and I love them all. They're amazing to wear from morning till night. When I wear Ema's dresses I am stopped all the time and asked: Who is this designer… everywhere I go these dresses become a sensation!!! Basically, I recommend this dress to every woman who want to feel beautiful and sexy and invincible …i just LOVE EMA SAVAHL
love my Ema Savahl dresses, they are just amazing. I feel very special when I wear them. Ema is a great artist who is very spiritually connected. Ema Savahl's creations are not just clothes, but they are wearable pieces of art that tell a story. The attention to detail and the intricate designs of her dresses make them stand out from the rest. It's an honor to be able to write about her work and share it with others. Her talent is truly remarkable.
Ema Savahl Couture is created by one of the most talented women I have ever met. Not only is Ema a creative dynamo, but also an incredible human being. She puts her magnetic positive spiritual energy into every single couture piece she creates. Anyone lucky enough to own a timeless Ema Savahl hand-painted masterpiece is blessed with these good vibes forever!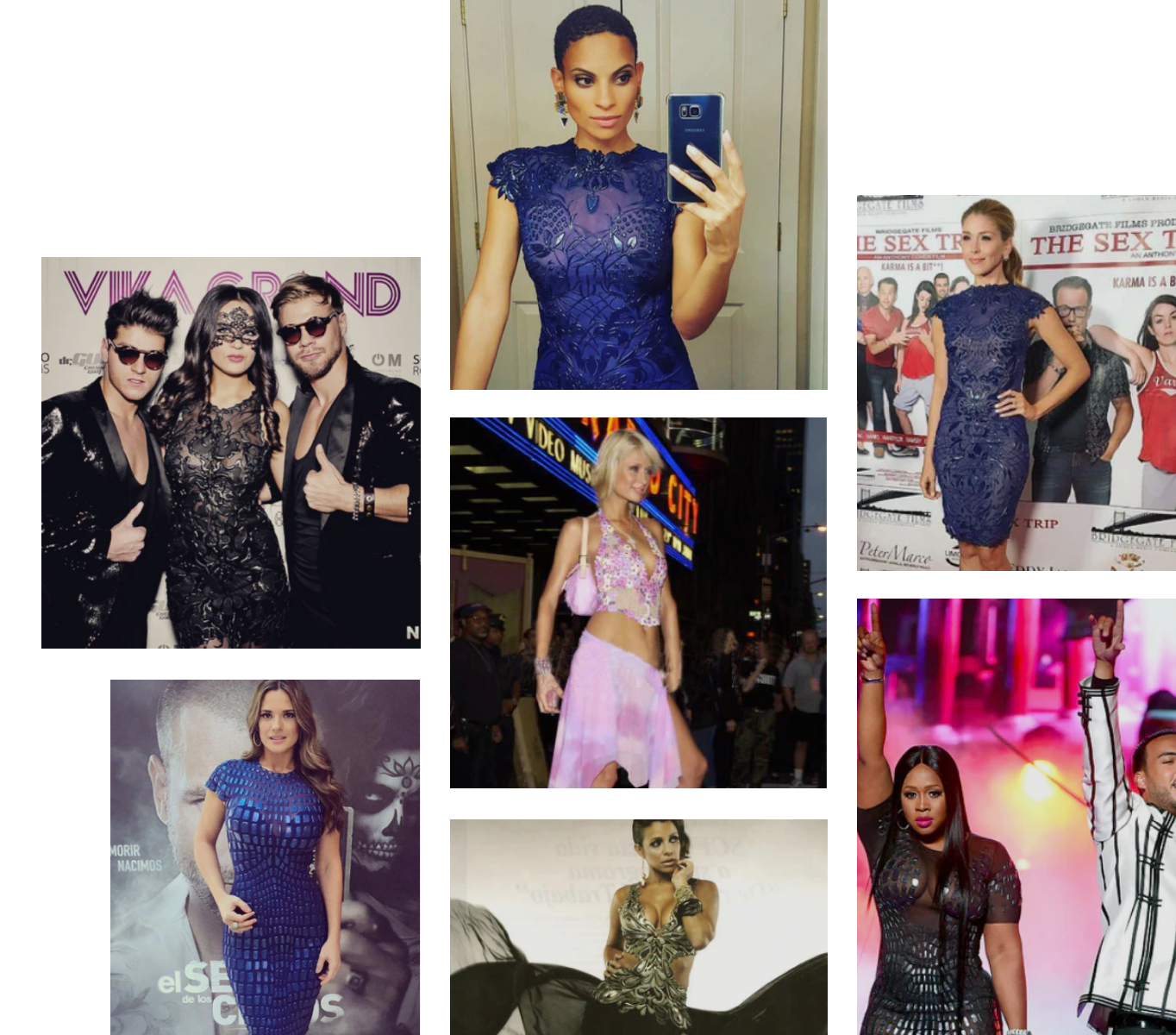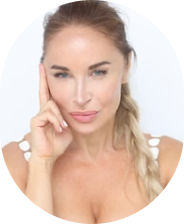 About Ema Savahl
A Journey of Passion, Art, and Fashion
Ema Savahl, founded by artist and designer Ema Koja, is the perfect blend of couture wearable art and empowering self-expression. With over 27 years of experience, our brand has garnered recognition worldwide, dressing iconic celebrities like Katy Perry, JLo, and Paris Hilton.
Proudly made in the USA, Ema Savahl is a women-owned and operated brand that values craftsmanship and artistry. Our hand-painted, hand-molded designs are meticulously created with care, making every piece a unique work of art.